School News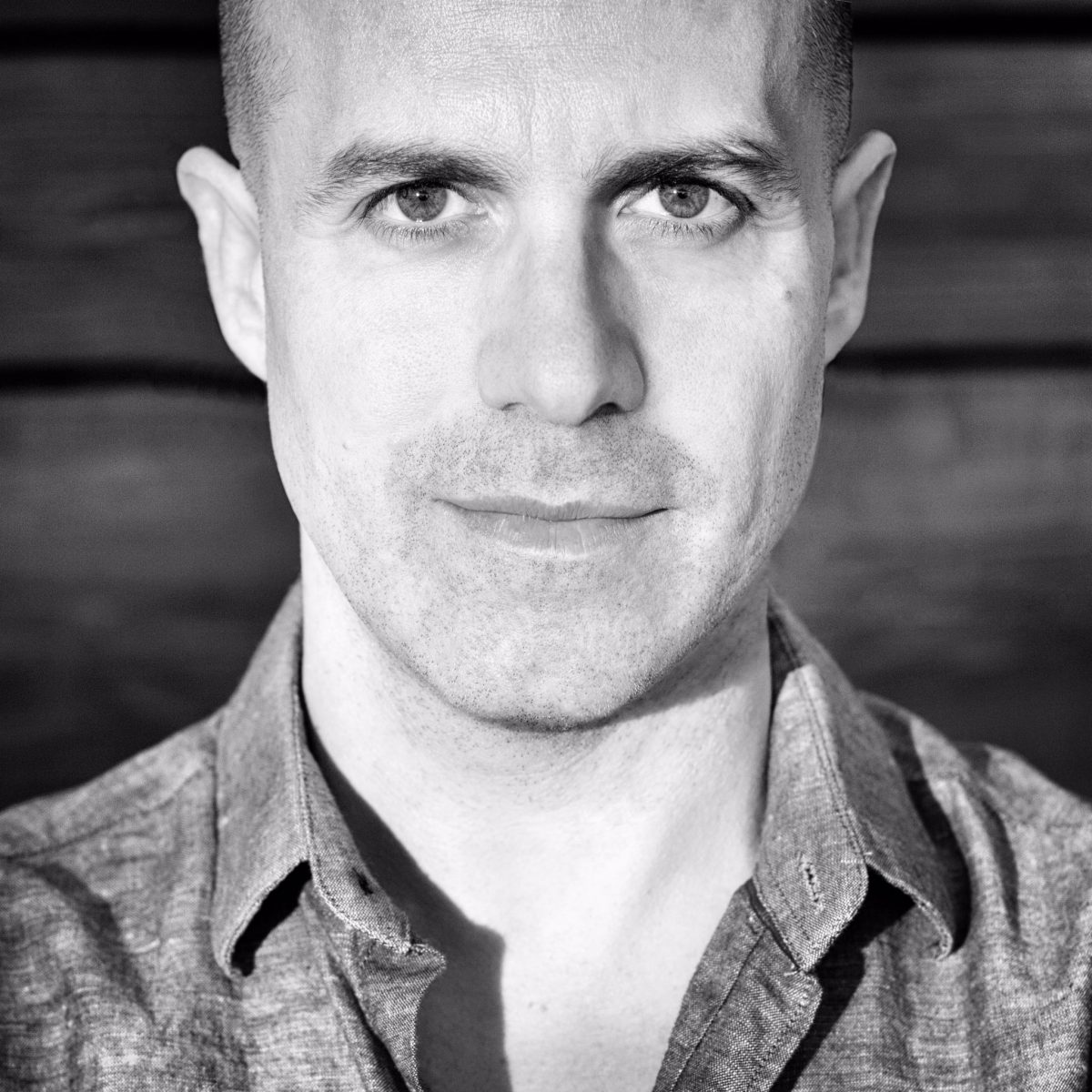 Please join me in congratulating Mr. J Senisi. He has been awarded a Certificate of Achievement for the 2016-2017 Prime Minister's Award for Teaching Excellence. This accomplishment is a tremendous honour for John and a proud moment for our school community. Please stay posted as we are planning a public recognition for John for this impressive achievement.
Congratulations, John. Well done!!
... Continue reading "Certificate of Achievement Recipient for Mr. Senisi"
Board News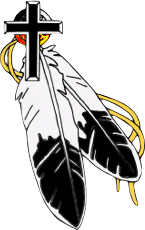 The Ministry of Education is committed to improving Indigenous education in Ontario, improving student achievement and well-being, and closing the achievement gap between Indigenous students and all students. In 2007, the Ontario Ministry of Education launched the Ontario First Nation, Métis, and Inuit Education Policy Framework (the Framework). The Framework guides the Ministry of Education, school boards and schools as ... Continue reading "Indigenous Education Survey"